Best Lawyers | 2013 – 2021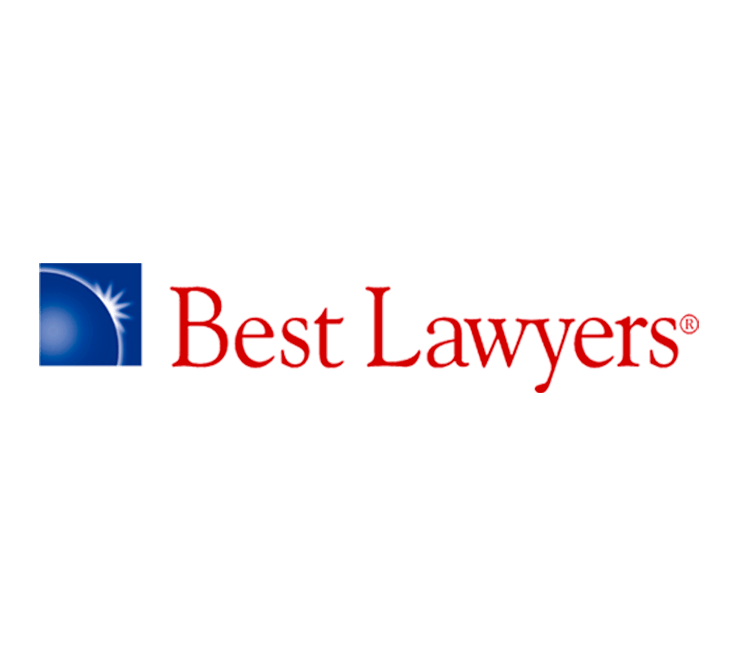 In the latest edition, Kasznar Leonardos had twelve recommended lawyers in the guide. Kasznar Leonardos was also recognized as Law Firm of The Year in Intellectual Property area.
Our partners Anderson Ribeiro, Claudio Barbosa, Eduardo Rosman, Elisabeth Kasznar, Fernanda Magalhães, Gabriel Leonardos, Gustavo Barbosa, João Luis Vianna, Maria Pia Guerra, Nancy Caigawa, Rafael Lacaz Amaral and our lawyer Ísis Valaziane were recognized as best practitioners in their areas of practice.
Last related news
November 22, 2021
Kasznar Leonardos receives ISO 9001 certification of quality
Kasznar Leonardos
November 12, 2021
BPTO recognizes the Right of Precedence as an argument for filing Administrative Nullities
Kasznar Leonardos
November 8, 2021
Meet our new visual identity!
For over one hundred years, we have believed in all types of innovation, from market trends and new client products and services … Meet our new visual identity!
Kasznar Leonardos