Best Lawyers | 2013 – 2021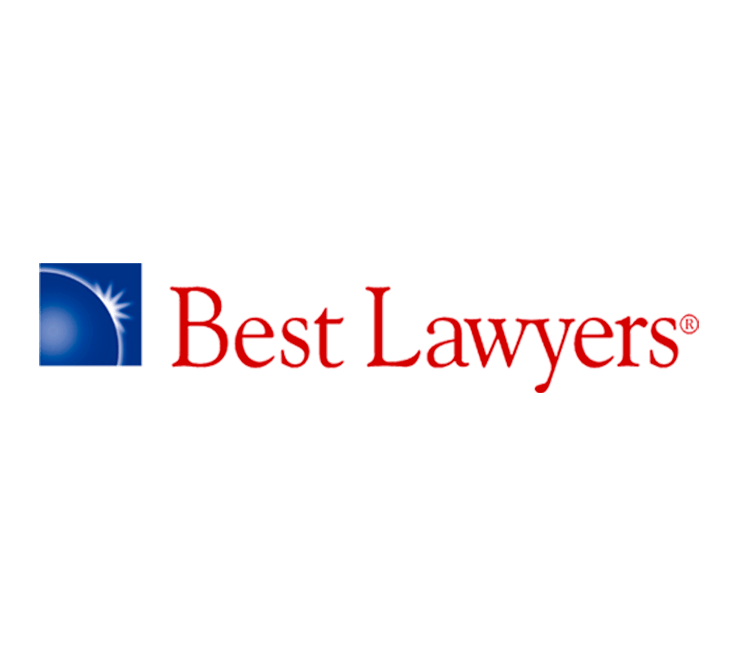 Na última edição, Kasznar Leonardos teve doze advogados recomendados pelo guia. O escritório também foi reconhecido como "Law Firm of The Year" na área de Propriedade Intelectual.
Os sócios Anderson Ribeiro, Claudio Barbosa, Eduardo Rosman, Elisabeth Kasznar, Fernanda Magalhães, Gabriel Leonardos, Gustavo Barbosa, João Luis Vianna, Maria Pia Guerra, Nancy Caigawa, Rafael Lacaz Amaral e a advogada Ísis Valaziane foram reconhecidos como melhores profissionais em suas áreas de atuação.
Últimas notícias relacionadas
22 de novembro de 2021
O touro indomável da Bolsa e os direitos autorais
22 de novembro de 2021
Kasznar Leonardos recebe selo internacional de qualidade ISO 9001
Kasznar Leonardos